​
Greetings, our business hours are Wed-Sun, 9am-5pm.
Bath and de-shedding (FURMinator) services can typically be accommodated on a walk-in basis from Wed-Sun, 9am-1:30pm.
Small and medium dogs accepted from 9am-3:30pm, Wed-Sun.
Walk-in services are provided Wed-Sun, 10am-4pm. Haircuts are by appointment only.
Reschedule or Cancel Appointments
Schedule to create an account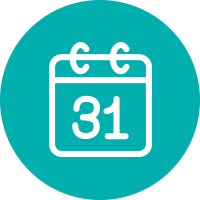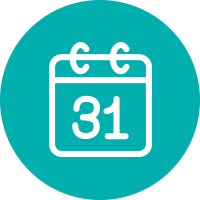 Please schedule multiple appointments for more than one dog and bring other dogs in at FIRST appointment time.
Be advised if you want ANY hair cutting, you must book a "HAIRCUT" appointment.