ATTENTION HAIRCUT CUSTOMERS
Effective September 1st, 2021, haircut prices will increase. Please see "Our Services" page for new prices.
​
Greetings, our business hours are Wed-Sun, 9am-5pm.
Bath and de-shedding (FURMinator) services can typically be accommodated on a walk-in basis from Wed-Sun, 9am-1:30pm.
Small and medium dogs accepted from 9am-3:30pm, Wed-Sun.
Walk-in services are provided Wed-Sun, 10am-4pm. Haircuts are by appointment only.
You can create or access your account at https://live.vcita.com/site/riverviewgrooming.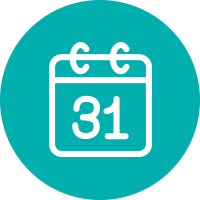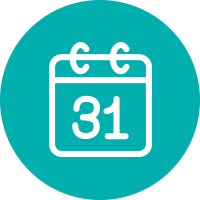 Please schedule multiple appointments for more than one dog.
Be advised if you want ANY hair cutting, you must book a "HAIRCUT" appointment.